Do you really need a government agency to protect you from yourself and your beloved?

State licensed marriages are essentially a legal contract that binds you with the government.

You are asking the court to enforce the laws in place intended to protect you from your own poor judgment and from your partner, in case they flip on you and decide to try to destroy your life.

Does this describe how you see your relationships possible future?

Your partner suddenly becoming a hell-bent psycho intent on ruining your life?

Is the fear of your partner becoming a monster one day, REALLY the contractual energetic you desire to start your coupled life with?
The original intent that the legal marriage/divorce agency (family court) was set up under, is no longer served by the heartless legal machine it has become.

Times have changed and the way we do marriage will have to evolve now to serve people of good faith better.

And who wants to involve their love in a big ole soul grinding machine designed to punish people that are deemed, by their estranged spouse, to be no longer worthy of trust and love?

It is a system set up as a catch-all for assumed failure, so it invites failure.
But there is good news!

If you are willing to take a few extra intentional steps with your partner, you can co-create something that is:

* in greater alignment with our generation and helps the world be a better place

* truly provides EQUAL protection for both partners and holistically for the family as a unit, unlike the lopsided current system

* and is the only choice for people that know they have a choice... conscious couples,
you can create a plan that in so many ways improves greatly upon a poorly designed ward-of-the-court system.

Do you want a beautiful wedding and marriage based on love AND a legal bond that says YES to equality and good faith in each other?
This generation can have it all!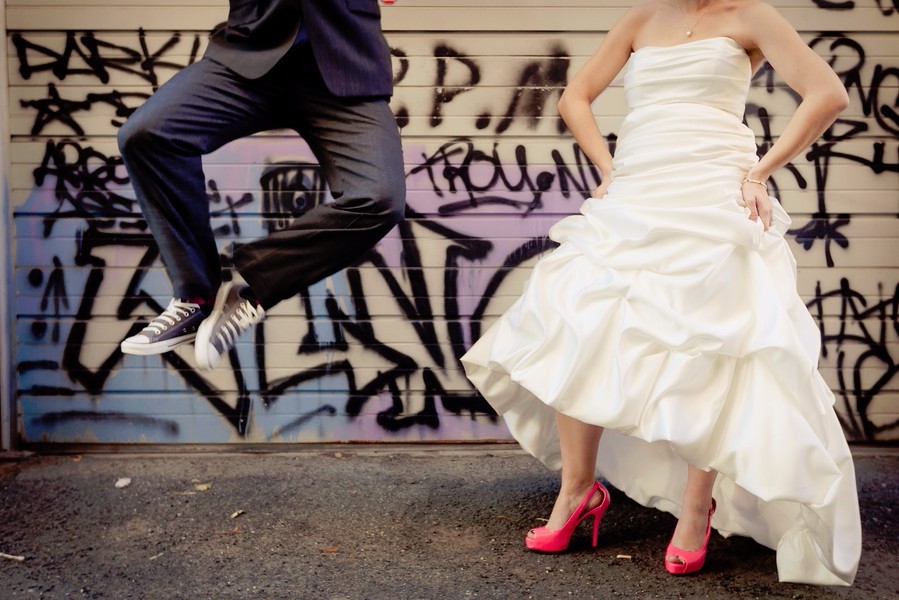 What you are receiving today is simply a guide to the forms you will need and direct links to download the forms from a reputable source.

There is also an option to add more layers of protection onto your coupled life should you choose to insulate your family estate holdings further.

* * This is not a replacement for professional legal counsel, but simply a guide for couples considering legal marriage that would like to steer clear of government/family court involvement, while retaining the value the legal system can provide domestic-resource-sharing arrangements and long term family care. **

This is the new & improved way to do modern marriage,
the self-governed way!