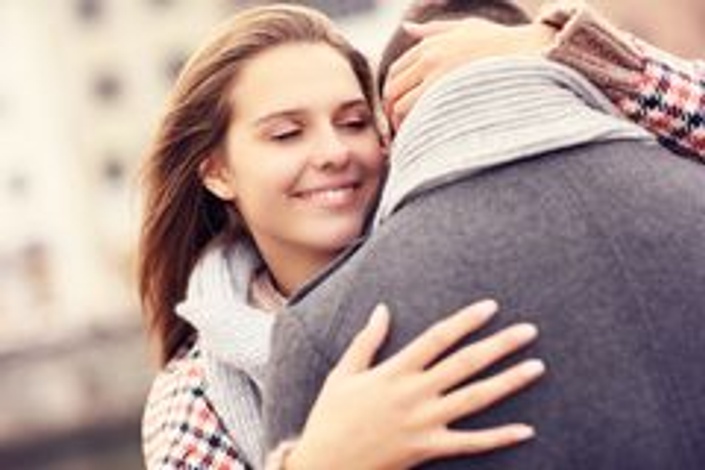 FREE! Guide for Women Who Support Evolving Men
What Evolving Men are Learning & How Women Can Support Them
This course is FREE
to sincere women seeking
to evolve themselves
through their journey inspiring men
to personal greatness.

You also have the option of joining
the private FB group
Women Championing Inspired Love Lives


[email protected]
or via Facebook





What do you get when you take
an intuitive female coach,
with a heart for men
and
a vision for global solutions being
achieved through our opposite sex relationships....
that has been bugged by women for years
to share what she knows?

This online course for women, that's what!

Also,
access to an FREE online support group just for exceptional women
that are sick of fluff and shallow solutions.

The group attracts mothers, sisters, aunts, friends that have a desire
to be part of a village that helps parent/guide boys into
male maturity because they see a lack of this
in the dating pool and in their marriages.



This self paced home study course is filled with what Michelle has been teaching men for 20 years. At the urging of women for many years Michelle put this course together so women can better understand the inspiration potential they naturally possess to love men along.

Men of our time are lost and in need, we can love them UP and along, as they find their new place in a new world of economic equality and gender roles that have massively shifted in the last two generations.

When women can drop their fear of being abused, ever again by a system run by men, we can find our power to walk along side men as they find their natural capacity for loving leadership and we can start to heal the world together!





"... what you teach applies to all genders. We as a whole have become so disengaged from our bodies and what it's attempting to tell us. In addition, having someone explain why I as a woman will "bring drama", not because I'm just crazy, but as a response to feeling not safe and secure in the presence of my man. That was huge. It allowed me to check myself and re-frame my response to the situation. I now have conversations as opposed to arguments." -Victoria

"I learn a lot about men from what you teach and post, and it helps me be clear in what I want in a relationship and also how to interact with men better, so that I can have more success in finding a real relationship and avoiding the stupid guys. I am one that likes validation (social proof), so even if I know in my own mind that a guy is behaving like a douchebag, it helps for me to hear others say the same things about guys as what I am thinking about guys, so I can go, "ah yes, so I read that one right". One more thing, when I read what you post to the men, if makes me feel less crazy." - Michelle

"...so far has really helped me to gain mental clarity about a lot of behavior patterns that were causing toxic drama in my relationships. For me, gaining mental clarity about why men (and women) do what they do was the first step in understanding the "crazy" emotional responses I was having in my relationships, and being able to give name to feelings and to identify certain behaviors (like tests, for example). Understanding these things gave me huge relief and also helped me to get over past relationship hurts. Also, it is so so important for anyone considering "dating" to upgrade their relationship skills! You'd be a fool to go out there unarmed with this info! Also, Michelle inspires you to get real clear on who you are, to speak your truth and be your authentic self - which is absolutely crucial for healthy relationships." - Angela

"I had the opportunity to answer this when my niece asked me why I would study coursework designed for men. Your coursework digs deep to our primal need for sex and security and validates why we seek out a partner in the first place. Then it unravels all the social bullshit patterns, rules and shame that we have unconsciously picked up and been acting out with each other that are actually counter intuitive to getting those primal needs met. Lastly it replaces the bullshit with empowerment - how to be our best self and bring that to the relationship without the fear or attachment that living in the present moment lends." - Amber


"... I have to say that the work that Michelle and people like her do to assist men and women in heightening their emotional IQ is SO IMPORTANT TO THE WELFARE OF OUR COMMUNITIES.
Humanity will not change overnight- there are lifetimes' of work to be done. But the foundation of what is being taught and practiced in groups like this IS the foundation for evolutionary change." - Shay

Note from Michelle:
My niche is working with men to utilize their journey with women for self improvement/discovery. For now this packet is based on what I teach men that women have found useful.
If men are empowered to provide loving leadership in their relationships then women, children and the wold get what they need.
I offer practical and yet revolutionary online courses and personalized coaching options for motivated men and access to support for women that seek to help men along.
Men have SO much untapped potential!
Do you know a man that chooses to be awake, informed & conscious? Then I'm the coach for him and my online coursework will feel like a fit right away.
Good men like you have always suspected... there must be a better way to meeting his own needs, while also providing fulfillment to women.
In a nutshell, if you want a better world and you want amazing, fulfilling relationships, then working on yourself THROUGH your relationships will be the quickest way to personal AND global progress....as men or women.
Michelle Terrell
The Pistol Whip Hippie
Waking Men up, Setting them Straight and Loving them Along since 1995
Your Instructor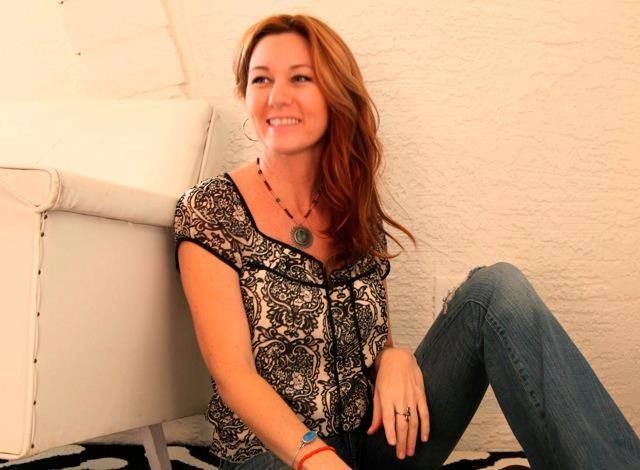 Michelle Terrell has been a health and wellness coach since 1995. In those years she has collected data and the real life testimonials of thousands of good men, just like you, that were feeling lost and confused in their love lives
My workshop students dubbed me The Pistol Whip Hippie because my
teaching/coaching style is irreverent, in your face and radically honest (the Pistol Whip part) with the follow up being supportive nurturing awakened energy (the Hippie part) that inspires men to strive to be their very best.
All my degrees and credentials aside, my greatest asset toward helping you on your journey is that I am an attractive women and I am willing to tell it to you straight. I wake up each day filled with passion and excited for the progress of my clients.
What is of most value to me, beyond any of my many academic accomplishments is the good faith of the men that have been in my care. It has been my honor and at times my burden to serve men, but always a learning experience. It's the men themselves that have shown up to teach me what I needed to know to become a master teacher in this work.
Course Curriculum
Online Classes & Private Coaching
Available in days
days after you enroll
Assessment Tools & Getting Clear
Available in days
days after you enroll
What does it mean to Love Men UP?
Available in days
days after you enroll
Frequently Asked Questions
When does the course start and finish?
The course starts now and never ends! It is a completely self-paced online course - you decide when you start and when you finish.
How long do I have access to the course?
How does lifetime access sound? After enrolling, you have unlimited access to this course for as long as you like - across any and all devices you own.
What if I am unhappy with the course?
We would never want you to be unhappy! If you are unsatisfied with your purchase, contact us in the first 30 days and we will give you a full refund.