Do any of these statements describe you?

Struggling to re-ignite your inner passion
and trust with women?

Dealing with a road block in your marriage
and you worry it might lead to a nasty divorce?

Exhausted by a troublesome ex?

Still feeling stuck after a break up or divorce?

Have a strong desire maximize your
connection with women?

Interested in self improvement and think
learning it through your journey with women
is an incredibly smart way to go about it?

Then this is the content and the Forged by Fire group is for you!

It is the study guide and access to the support you need to move forward in every area of your life as a confident self-aware a man.

Sign up here for FREE content specific to your needs and a FREE 15 min Phone Consult with Ryan or Michelle >>> NEW STUDENT FORM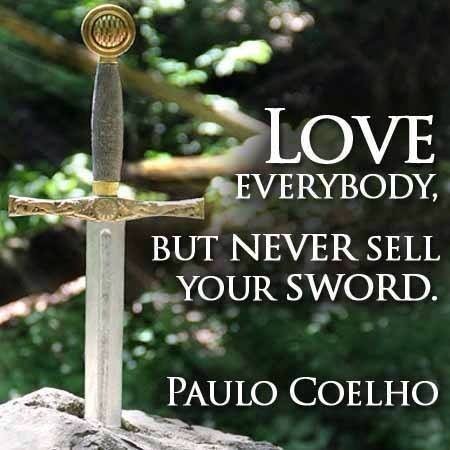 The local meetups, online video classes & podcasts cover these basic themes:
* Breaking Patterns that Stumble Good Men

* Discovering Inner Motivations

* Attracting and Providing Inspiration

* Over coming Nice Guy Syndrome & De-Programming from the Broken Norm that sets men up for a Cycle of Emasculation

* Getting Stable Within Yourself FIRST, LAST & ALWAYS
* Gain the skills to be responsive vs reactive. Create a new way of doing life that is naturally sustainable .... Change YOUR Mood, and Do Not put Emotional Spin into your Mind for success.
* Gain Access to the audio series that will change everything >> Change Her Mood, NOT Her Mind
* Learn more about how to navigate the progressive future of mating/dating/relating as it moves away from the current norm model, which is clearly a set up for failure.
* and in addition to the above, you can join the Co-Ed Love Life Level UP group Q &A at a discount!

Convert the Unnecessary Drama,
Uncertainly & Disconnect in you Life
into Peaceful, Passionate Living

This isn't some flawed design within you
or something wrong with you as a man.

The average good guy has never been taught what he
needs to successfully create a confident,
easy going life with women, sex, career, fatherhood
and making lasting friendships with other men.

Most men have become socially conditioned
to believe that there is no hope for a better way,
when it comes to relationships and life

In this series of lessons you will learn
the most importation skills a man needs to know
but your dad didn't/couldn't teach you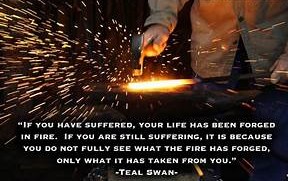 "I have been a victim of the education system we have here,
became overly competitive, ruined my relationships around me, and was powerless and helpless for a long time in my own life.

It took a few years of work to get out of that and drop my pretenses.

I appreciate your work because it taught me one very important thing:
what I used to consider drama from women is really feminine energy and it can strengthen me. I applied this to my life and got good results.
I owe you a thanks for that."
- Ramanuj Mukherjee.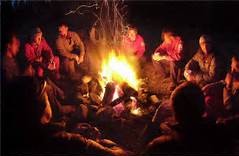 Once you have this series of lessons under your belt and proper support to implement what you learn, the power to be your very best in all you take on will fully and naturally belong to you without being a jerk or a bully.


" I had no idea what a female "test" was....I soon learned that her constant checking in was simply female sub conscious behavior that was actually useful to us both.

I thought it was wildly illogical bitching and complaining with intent to manipulate.

I'm having a great time with it now, finding and meeting women open to learning about these instinctual concepts.

Lots of fun opening each other up and seeing how deep it goes just for the joy of doing it.

It really is sexy as hell when they start picking up on it."

- Roger, group member and program grad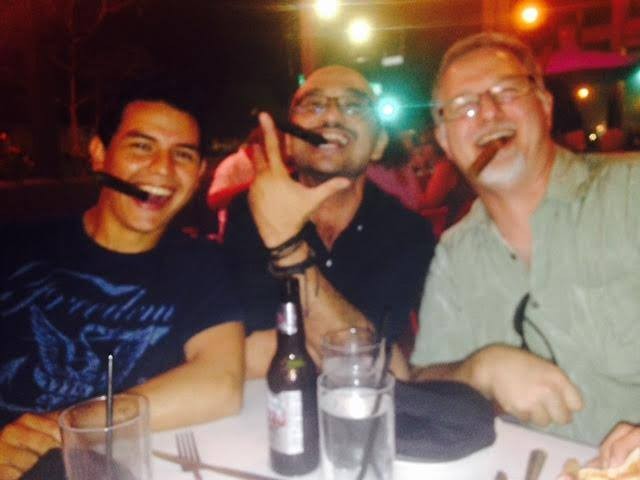 I can promise you that you WILL feel a sense of relief and hope right away, and you will experience a sense of natural mastery after receiving even a months worth of a steady IV drip of:
weekly video classes
access to coaches and peers with real solution steps to offer
self paced audio segments
study guides
online support
and flexible private coaching options
that cover THE MOST VITAL Core Lessons that EVERY man NEEDS to know, but our culture doesn't teach young men....Until NOW!

This is a critical core knowledge base that some men have, but most still do not or could stand to validated and reinforced in as decent men in a world that doesn't seen to value decency.

The lessons in this FREE e-course are broken down into brief sound bites and video clips designed specifically for the most practical male mind, with the busiest life, to relate to with ease.


These digestible power bites of instantly relevant content, consistently delivered so you keep up the momentum toward the progress you desire!


Everyone needs encouragement and accountability partnerships to achieve their goals, so ...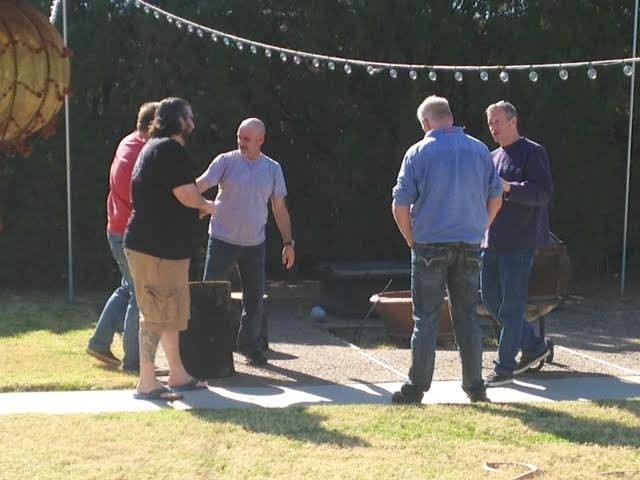 You also receive:
FREE general group peer coaching and support is included
FREE local fireside support gathering
VIP status for all events and promotions
Upgrade to the Co-Ed Love Life Level Up LIVE Classes & Monthly Q&A

BONUS!
NOT AVAILABLE TO THE GENERAL PUBLIC
Optional Upgrades:
* access to break out study groups is available
* flexible scheduling on Skype/Video Chat private coaching sessions
at your discretion, as you feel the need for some extra processing and support
SUBSCRIBE Here >>> Forged by Fire Podcast Access Pass


"I had my second Skype coaching session and I had a real break through regarding "Change Her Mood, NOT Her Mind" and the"test" concept, I finally get it! I had an experience last week with a woman I am dating that really solidified this and proved once and for all it works and I get it now! I now realize it can be about anything and know what it feels like when it comes.

I can look back now and see a thousands of times in my past relationship where this would have made a huge difference and am so glad I got this part now. I almost look forward to the next time a woman tests me because I see it as an opportunity to get her to open up more and more each time." - Casey




Go all the way and attain mastery in your every area of life through your natural journey with women, enhance career, skills for fatherhood, in your career and with your peers!
Gain access, insights, pay offs and joy that you never knew was possible, because you were never taught these basic life skills, let alone through your challenging and self motivating natural attraction to women!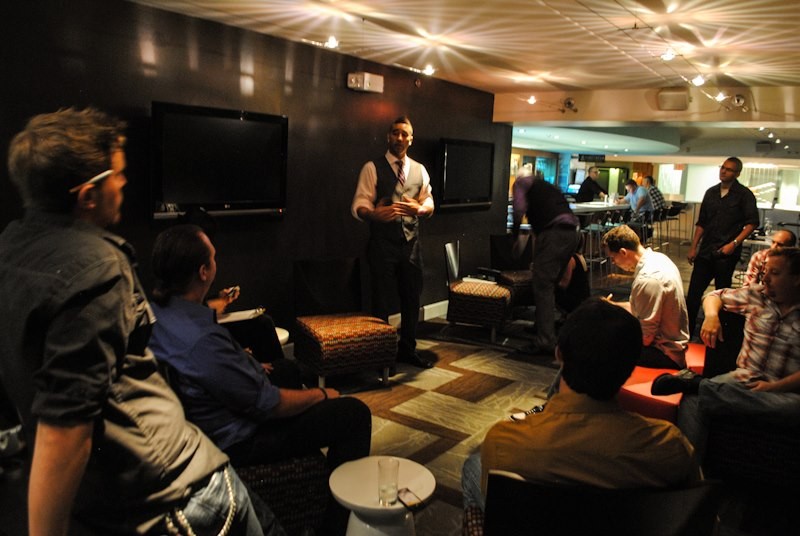 I am here to tell you
there is NOTHING wrong with you!

You simply have gaps in your education in this area of your life that are holding you back, in every other area of life.

Who would have thought your natural desire to connect with women could be used as rocket fuel to motivate your self discovery and self improvement???

You are an adult now, you have the power and unique opportunity right now to fill in those gaps, to have the life you truly desire.

Through a better understanding and practical working application of
these vital core principles, your life with women will dramatically shift
and your sense of yourself as a man will be upgraded forever in ALL you do, with everyone you ever come in contact with in your lifetime.

Click Enroll and TODAY you will receive:
Your welcome packet of content so you can get started right away, as well as instant access to membership to the PRIVATE online group coaching and peer support forum, Forged by Fire hosted by coach Ryan Keller.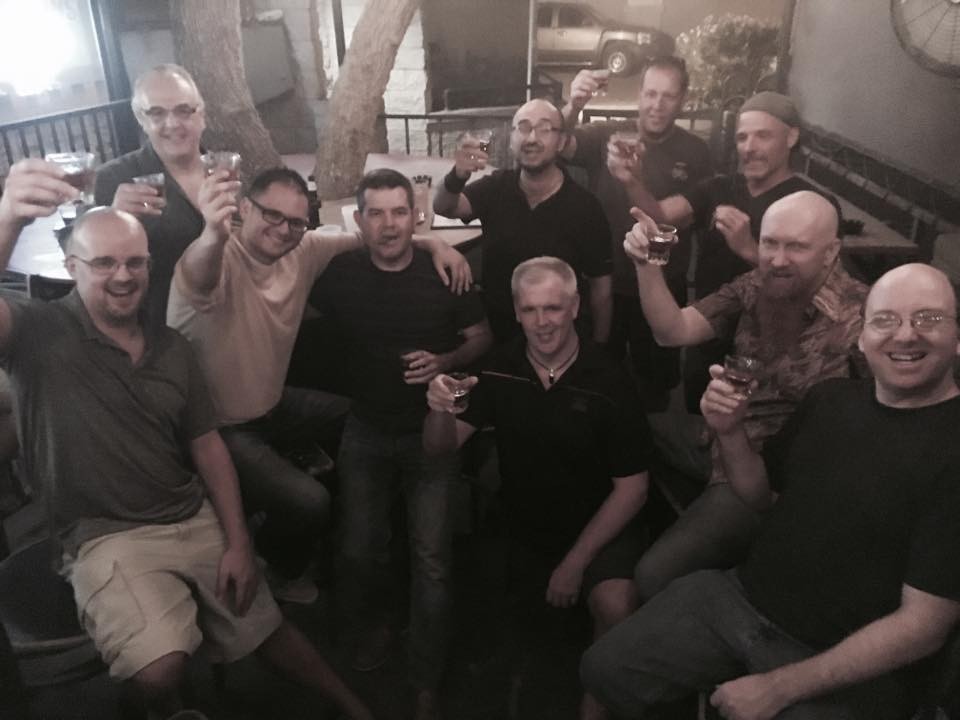 This is THE power pack of information EVERY man NEEDS to minimize Drama in his life with women and maximize natural Desire, but our culture has yet to make a priority to teach our young men.

You are a seeker who will soon be a powerful way-shower though his amazing life and heart felt expression in all he does!

"I'm using CHMNHM with my oldest, I mean in teaching him how to do it with his girlfriend. They're in 8th grade and it totally works. Thank you!" - Vito
"Well this Change Her Mood NOT, Her Mind thing keeps getting better! I had a conversation with my Ex yesterday that had all of the ingredients for a blow up. She started in on a couple things regarding a relationship with our oldest that I would have normally said she was crazy and dismissed her concerns which in turn would have ended in WAR!! lol Instead I took a deep breath let her voice her feelings.

I made sure my breath wasn't expressing exasperation and annoyance (my business as usual) but that it was purposeful and deeply calming (the new stable me). I then said that I know he loves his mom and this is probably just a misunderstanding. I told her I understand why she is upset and that she should have a conversation with him and that I was sure it would be alright. I think this completely confused her as I'm sure she was expecting the usual. Her voice changed very quickly from almost in tears to much quieter and calm.

I am in the process of teaching this to my sons, so they can avoid the drama and pain I went through. (I hope i get through to my oldest in time! lol)"
- Casey, private session client


"The other day I was with my grand kids ... The boys (ages 10 & 12) have no clue how to work with their sister (age 5... And a drama QUEEN)...and usually make matters worse when she gets overly upset.
Listen, I said to the guys .... You've got to Change Her Mood, NOT Her Mind!

They both looked at me like a light bulb just went off .... I asked if they knew what that means ...?

The older one said .... "I've been trying to technically explain things to her when I should help her have fun and get her mind off it.." Not a bad start for a 12 year old ...." - Kylie, member of the Love Men UP Project