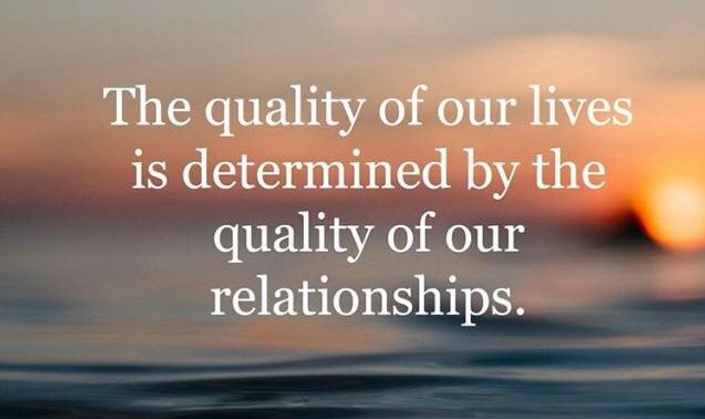 Co-Ed Inspired Love Life Online Classroom with Bonus e-Guide
Core Lessons & Study Group to Upgrade Your Love Life to the Next Level
Enroll/Pay
Join the Inspired Love Life Classroom space & the online discussion forums for men and women TODAY!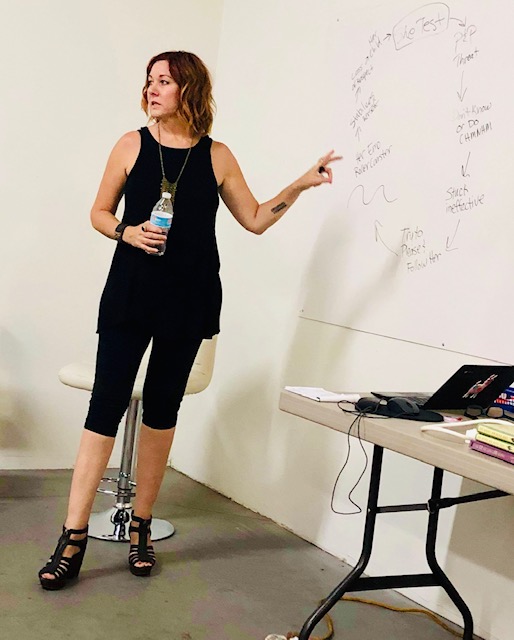 Welcome to the content and the community that will support you as you step into your personal power as a single person or as a healthy couple.
Facilitated by Michelle Terrell, 20 year veteran mind/body practitioner of Dr Donald Epstein's "12 Stages of Healing" approach to wholeness and creator of the companion series "The Stages Intentional Living & Loving" which helps people make informed and compassionate dating, mating and relating judgement calls based on criteria not confusion.
The Inspired Love Life group is a co-ed study and discussion space based on the work of love life coach Michelle Terrell (inspiredlovelife.com) and it provides a safe haven for study, support and discounted private coaching opportunities.
** Cancel or freeze your membership at anytime with a simple Email or Messenger request. [email protected]


⚜️ Podcast & Private Session PASS
$10 a month
*access to the podcasts & video downloads
* membership to the men's or women's Facebook group
(but not the Love Life Classroom which is offered with the $20 membership)
*you are pre-screened to book private sessions, but at full price
*you have a seat at the meetups held for you
*you are on the invite list for workshops and events


⚜️ ONLINE CLASS & PRIVATE SESSION DISCOUNT PASS

$20 a month
* you get all the podcast downloads

* membership to the men's or women's Facebook group

*access to the Co-Ed Inspired Love Life group on Facebook ,
* the past class playback
*you are pre-screened to book private sessions, but at full price

* Intro video chat 1 hour session is only $60 ($80-$160 depending on session if full price)

*you have a seat at the meetups held for you
*you are on the invite list for workshops and events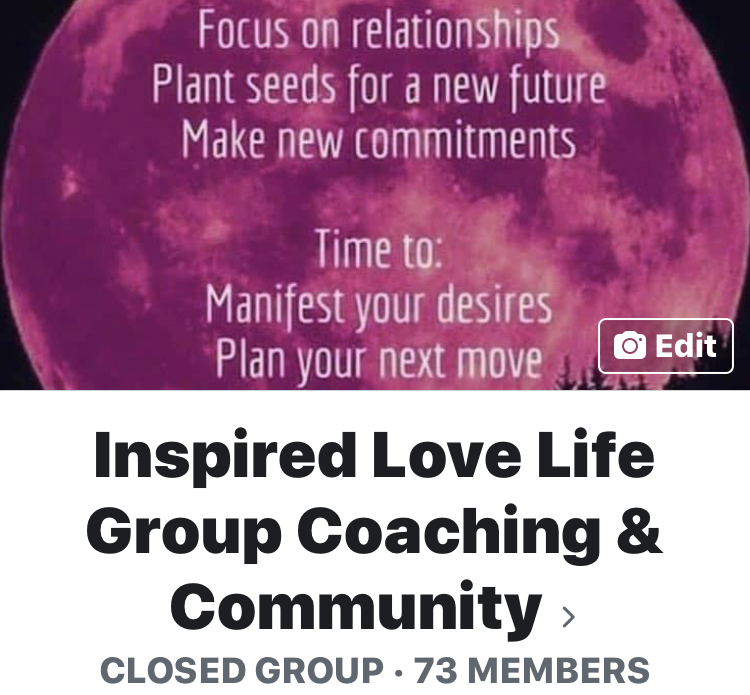 Your Membership supports my efforts to pump out relevant content every day, making myself available to help people in break up crisis, and allowing the emotional energy to moderate 3 full time coaching groups and providing all the support enhancements (you ask me about something and I will find the content you need and tag you or inbox you) that come with your membership.
Running these groups is a huge responsibility, peoples very real lives are on the line. It requires a clear mind and full time commitment that I am happy to provide to qualified, paying members.

* Group Coaching within the exclusive Love Life group forum by Michelle and other guest coaches and peer mentoring and coach insights in the FREE Men and Women groups.

* Q&A live chats in the moment when a discussion or a member needs extra attention for clarity.

* daily feeding of relevant content to support your leveled UP love life journey

* access to new content releases and exclusive material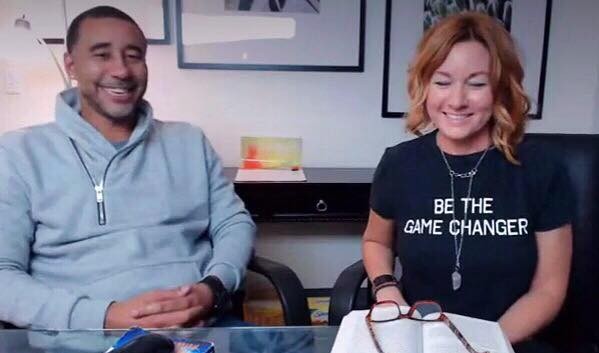 This group is for:

* Both Single Men & Women or those in a Relationship with or without their partner.

* Folks in Crisis or Crossroads or those Generally Content but seeking Expansion and ever increasing Connection

* Life Long Learners that want to add value to their lives and the world

The future of relationships is moving us toward a vaulting awareness of who we really are as human beings, something we have managed to avoid for a very long time by being so thoroughly committed to convention...


The future of love is NOW --vast love, love beyond boundaries, love without preconceptions and judgments, love without outdated myths--love which can actually be experienced.
We are in the midst of a sea change, in which not only are many traditional relationships failing, but unexpected new arrangements are beginning to appear; gay marriages are surfacing, step-families abound, and many people are consciously choosing to create deep loving commitments without cohabitation as a goal.

These transformations should not be feared;
instead, they represent a real opportunity.



We are inviting you to become part of a tipping point that will usher in the new and improved version of how we do love relationships in our culture.

You will do this by modeling for others a witness to you living joyfully, out loud in your own fulfilling life.

You will learn the how and the why of sustaining mature, mutually uplifting relationships with as many partners as you choose, as well as the capacity to navigate the depth of a truly intimate, liberating long term relationship with one partner for as long as that holds value for you.
Find more well-being, more freedom, save massive amounts of time, save money, save heartache, increase pleasure, reduce pain and save the frustration of the conventional dating market by upgrading to something far, far better.

* No this isn't about swinging, polyamory or being a playa so you can just rest easy on that.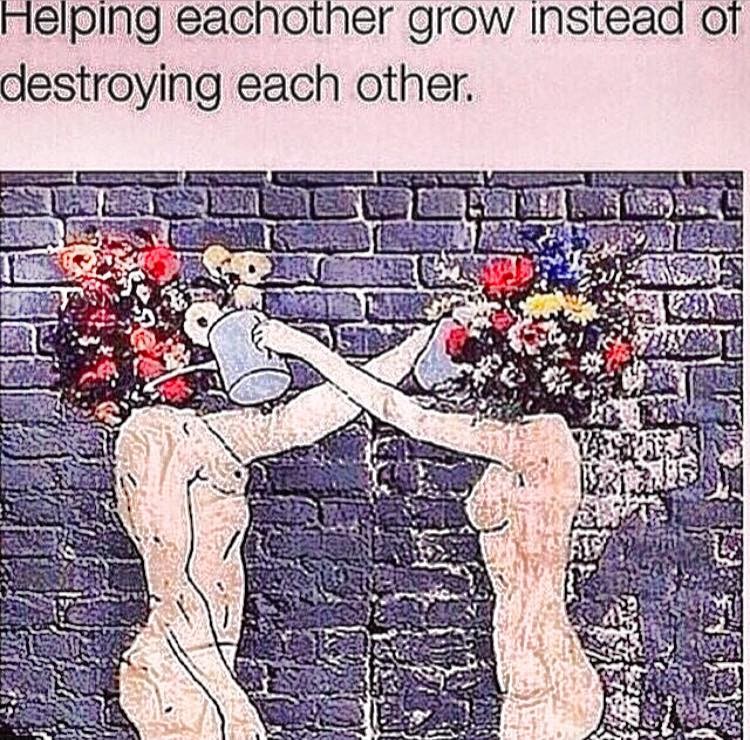 "... I have to say that the work that Michelle and people like her do to assist men and women in heightening their emotional IQ is SO IMPORTANT TO THE WELFARE OF OUR COMMUNITIES.
Humanity will not change overnight- there are lifetimes' of work to be done. But the foundation of what is being taught and practiced in groups like this IS the foundation for evolutionary change." - Shay, Future of Love Book Group Member


Join NOW and be part of the solution as you master life & love in a new & improved Leveled UP way!!!


Your Instructor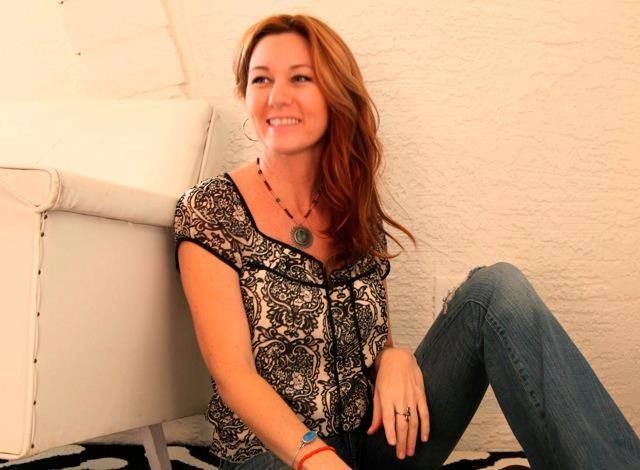 Michelle Terrell has been a health and wellness coach since 1995. In those years she has collected data and the real life testimonials of thousands of good men, just like you, that were feeling lost and confused in their love lives
My workshop students dubbed me The Pistol Whip Hippie because my
teaching/coaching style is irreverent, in your face and radically honest (the Pistol Whip part) with the follow up being supportive nurturing awakened energy (the Hippie part) that inspires men to strive to be their very best.
All my degrees and credentials aside, my greatest asset toward helping you on your journey is that I am an attractive women and I am willing to tell it to you straight. I wake up each day filled with passion and excited for the progress of my clients.
What is of most value to me, beyond any of my many academic accomplishments is the good faith of the men that have been in my care. It has been my honor and at times my burden to serve men, but always a learning experience. It's the men themselves that have shown up to teach me what I needed to know to become a master teacher in this work.
Course Curriculum
Membership Benefits & Activation
Available in days
days after you enroll
What a Leveled UP Women Needs to Know First
Available in days
days after you enroll
What a Leveled UP Man Needs to Know First
Available in days
days after you enroll
Frequently Asked Questions
When does the course start and finish?
The course starts now and never ends! It is a completely self-paced online course - you decide when you start and when you finish.
How long do I have access to the course?
How does lifetime access sound? After enrolling, you have unlimited access to this course for as long as you like - across any and all devices you own.
What if I am unhappy with the course?
We would never want you to be unhappy! If you are unsatisfied with your purchase, contact us in the first 30 days and we will give you a full refund.