Leveled UP Relationships are about Soul Confident Passionate Living

Welcome to the content and the community that will support you as you step into your personal power and a single person or as a couple.

Group Coaching
Weekly Webcast Classes
& Archived Audio/Video Resources Library
Love Life Level UP Support Group

Discover how the stages and phases of our own healing & personal empowerment work impacts our love lives.

Our love life expansion or contraction deeply effects our overall sense of well being and health.

When we address our angst and frustrations in this area of life, we remedy and resolve conflict in every other area of life.


Your $40 fully refundable membership fee will give you access to:

*This course content (retail value of $197)

* Weekly LIVEstreamed Webcast Classes with Michelle and a different male peer mentor or fellow coach each week

* Group Coaching within the exclusive group forum by Michelle and other guest coaches

* Q&A live chats in the moment when a discussion or a member needs extra attention for clarity.

* daily feeding of relevant content to support your leveled UP love life journey

* access to new content releases and exclusive material


This group is for:

* Both Single Men & Women or those in a Relationship with or without their partner.

* Folks in Crisis or Crossroads or those Generally Content but seeking Expansion and ever increasing Connection

* Life Long Learners that want to add value to their lives and the world


The future of relationships is moving us toward the vaulting awareness of who we really are as human beings, something we have managed to avoid for a very long time by being so thoroughly committed to convention...This is the future of love--vast love, love beyond boundaries, love without preconceptions and judgments, love without outdated myths--love which can actually be experienced.

We are in the midst of a sea change, in which not only are many traditional relationships failing, but unexpected new arrangements are beginning to appear; gay marriages are surfacing, step-families abound, and many people are consciously choosing to live alone.

These transformations should not be feared;
instead, they represent a real opportunity.



We are inviting you to become part of a tipping point that will usher in the new and improved version of how we do love relationships in our culture.

You will do this by modeling for others a witness to you living joyfully, out loud in your own fulfilling life.

You will learn the how and the why of sustaining mature, mutually uplifting relationships with as many partners as you choose, as well as the capacity to navigate the depth of a truly intimate, liberating long term relationship with one partner for as long as that holds value for you.
Find more well-being, more freedom, save massive amounts of time, save money, save heartache, increase pleasure, reduce pain and save the frustration of the conventional dating market by upgrading to something far, far better.

* No this isn't about swinging, polyamory or being a playa so you can just rest easy on that.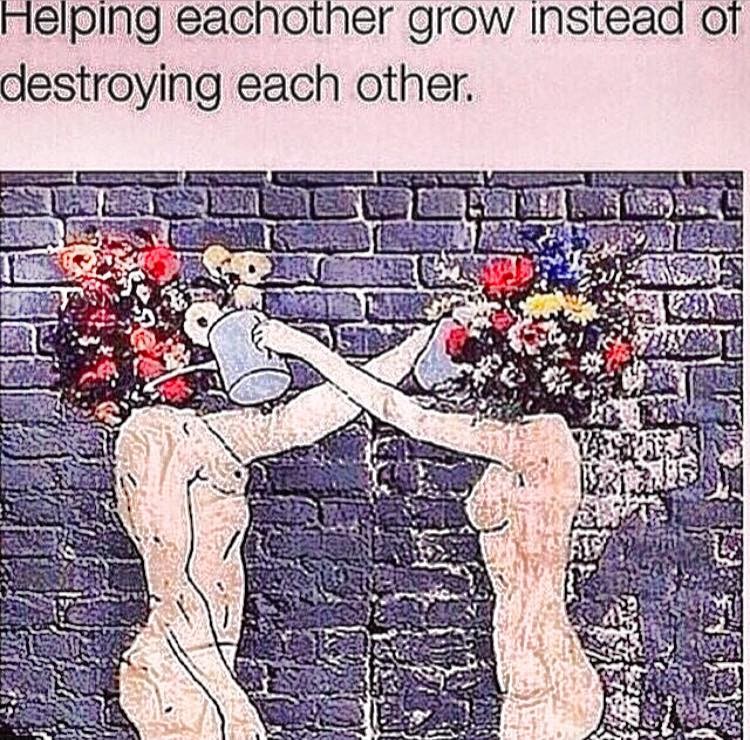 This course and the group & individualized coaching provided with it, will help you develop the mindset and relating skills everyone needs for successful dating and mating relationship building, but our culture has yet teach us.
This is a home study, self paced series of videos, and other media all designed for busy lives and maximum retention in mind.

Each section with take you between 10 mins and 30 min each to complete and if you opt for private coaching we will meet for a minimum of 7 sessions that range from 1 hour to 3 hours each.

You will also receive assignments after each video/section that will help you process the material deeply over 7 sessions of guided learning and optimally paced distribution, plus bonus materials and videos.
The course is designed to be interactive with encouragement to journal every step of the way and to share their journey in the exclusive, private Facebook group populated by men and woman that are intelligent and purpose oriented just like you.
Everything you need to access the self paced module option is in this materials pack.
"... I have to say that the work that Michelle and people like her do to assist men and women in heightening their emotional IQ is SO IMPORTANT TO THE WELFARE OF OUR COMMUNITIES.
Humanity will not change overnight- there are lifetimes' of work to be done. But the foundation of what is being taught and practiced in groups like this IS the foundation for evolutionary change." - Shay, Future of Love Book Group Member