Is your body tense and your satisfaction
with love & life diminishing?

Would you like your decency to win out for once
in this world that seems to only honor indecency?

Well it CAN!
Once you...
know the secrets my clients know
+
combine it with
your own well examined,
personal set of core values
+
learn knowledge your father and society
never could have taught you.
+
gain embodiment mastery
of your masculinity and
full range of felt-sense intuitive
potency.

Get it ALL dialed ALL the way UP
through touch therapy, compassionate conversation
and a potent pure-form energetic healing exchange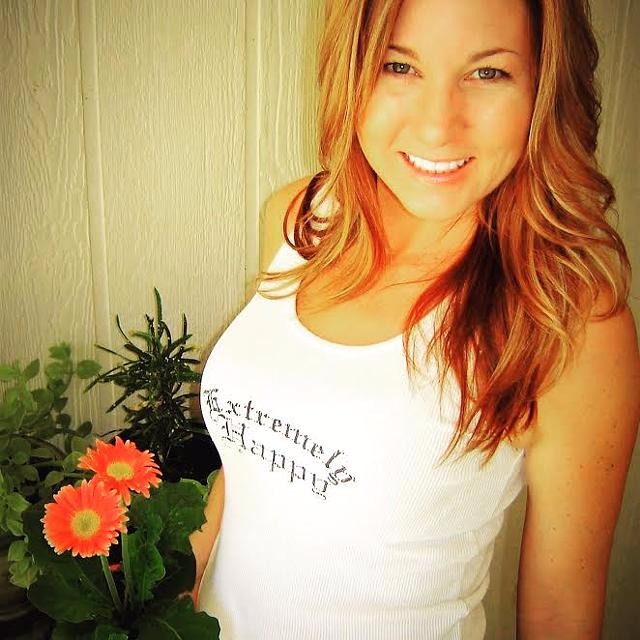 NOW is YOUR time!
accept this e-course as my gift to you
and
Sign up for a FREE phone consult
or request an in-office or skype appointment
here >>>
New Client Request Form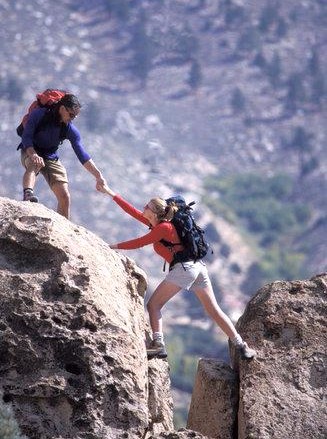 Take the self assessment quizzes provided in this mini course and learn more about Skype and in-office private coaching sessions with love & life balance coach Michelle Terrell.

Fill out the New Client form provided in the course content to request your FREE 15 min phone consult and be sure to have your NGS score handy when you speak with Michelle.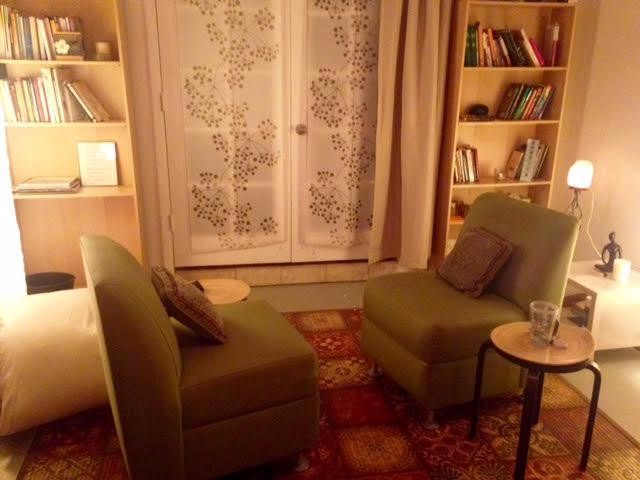 You can choose simply a quite relaxation healing session or the bodywork in combo with compassionate conversation coaching.

$60 - 30 min
$80 - 60 min
$120 - 90min
$160 - 90 with coaching consult

* Read REVIEWS of Sessions & Coaching
here >>> Life Balance Client Reviews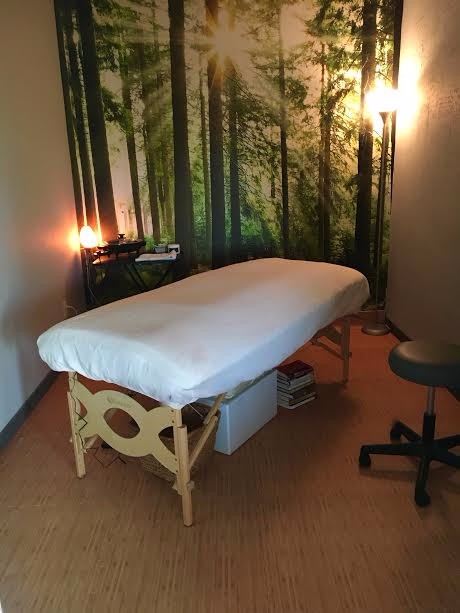 Out of town?
Do Skype sessions
in combo with online content
60 min - $120
90 min - $140
Prep e-Course and One hour Coaching Consult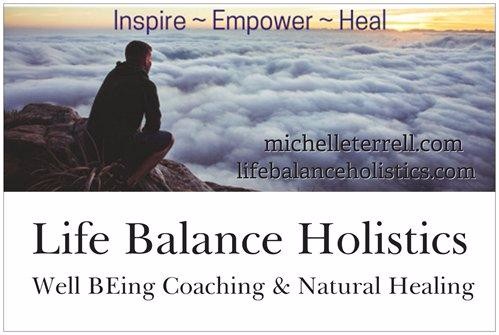 This FREE course will introduce you to the 4 main lessons in my overall teaching mission with men.

I have found these foundational lessons to offer the greatest instant relief and practical application in their everyday real lives
Simply mastering these basic lessons seems to give men a great deal of peace and confidence in every area of their lives.
* Change Her Mood, NOT Her Mind

* Give & Remove Attention with Purpose

* Breaking the Norm Failure Cycle with a
new Desire Based Relationship Model

* The Power of Genuine Disappointment

You now also have access to link to the next course Change Her Mood, NOT Her Mind and once you complete that course you will gain access to the next and the next for a total of 8 course to do at your own pace.

Or you can work directly with Michelle in a series of private sessions designed to process the content and make it immediately applicable to your real daily life challenges.

Each lesson is like a building block to support and anchor one onto the next for a total of 8 easily digestible portions.

Do at your own pace with or without private coaching support.

Create a solid foundation for self discovery through your journey with women.


There are 8 courses available via this series:

Course 1
One thing that Changes EVERYTHING
Change Her Mood NOT Her Mind (core lesson 1)

Course 2
CHMNHM enhancement content
The Process & The Programming

Course 3
CHMNHM enhancement content
Going Deeper into Understanding & Applying CHMNHM
Course 4
Give & Remove Attention with Purpose (core lesson 2)
The 3 audios on Give & Remove Attention with worksheets
Course 5
The Secret to Lasting Attraction part 1
(core lesson #3)
Course 6
The Secret to Lasting Attraction part 2

Course 7
The Power of Genuine Disappointment
(Core lesson #4)
Course 8
Intro to Conscious Sex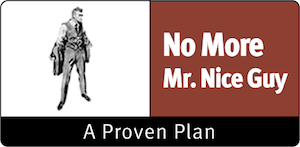 Learn 4 core lessons
to converting the very thing that
frustrates so many men,
into a practice for building self respect
as well as loyalty and desire
in women, your work life, with your peers
and with your children instead.

Convert your confusion into
deeply satisfying,
constructive, forward motion
in every area of your life!
Be Proactive!
Be a Stable Influence in a Unstable World!

Live well and Leave a Legacy of
Hope and Empowerment
through all your
important relationships!

Gain Influence and Respect
or
just keep attracting more
Confusion and Disconnect

You have a choice to make as a man.
React or Respond?
If you can master this with women
you can master it in every area of your life!




" I had no idea what a test was....checking in....female unconscious behavior.
I thought it was wildly illogical bitching and complaining with intent to manipulate.

I'm having a great time with it now, finding and meeting women open to learning about these instinctual concepts.

Lots of fun opening each other up and seeing how deep it goes just for the joy of doing it. It really is sexy as hell when they start picking up on it." - Roger, member of The Integrated Man group