Leveled UP Relationships are about Soul Confident Passionate Living

Welcome to the content and the community that will support you as you step into your personal power as a single person or as a healthy couple.

Facilitated by Michelle Terrell, 20 year veteran mind/body practitioner of Dr Donald Epstein's "Stages of Healing" approach to wholeness and creator of the companion series "The Stages of Healing: Love Life Empowerment Edition".


When you invest in this monthly subscription you instantly receive:
* Group Coaching & Peer Support

* Weekly Brief Digestible Content Bundles

* Bi-Monthly LIVE Video Classes

* Archived Audio/Video Resources Library

* Discounted Private Coaching

* Exclusive Access Pass to the "Forged by Fire" Men's Only forum hosted by Ryan Keller and the "Women Learning to Love Men UP" group hosted by Michelle Terrell

* Exclusive Invites to Group Learning Retreats & Workshops


Your $30 fully refundable membership fee will give you access to:

*This course content (retail value of $197)


Our love life expansion or contraction deeply effects our overall sense of well being and health.

When we examine and address our angst and frustrations in this area of life, we remedy and resolve conflict in every other area of life.

You can passively take in the content with nobody ever knowing you are there or ask questions and offer insights during the classes. Its your call how you utilize the group.

Join for only $30 a month for just the Love Life group
or
Men can take advantage of my arrangement with Ryan Keller to be part of his Forged by Fire content and invited to his monthly local events for only $40 a month for access to both(usually $30 each so you save $20 a month by enrolling through me) >>>
Leveled UP Love Life Group

You gain access to:

* brief weekly content bundles to help you shed the old broken relating model and begin to assess and digest a new healthier relationship success plan.

* Bi-monthly LIVEstreamed Classes with Michelle and a different male peer mentor or fellow coach each week.

* Group Coaching within the exclusive Love Life group forum by Michelle and other guest coaches and peer mentoring and coach insights in the FREE Men and Women groups.

* Q&A live chats in the moment when a discussion or a member needs extra attention for clarity.

* daily feeding of relevant content to support your leveled UP love life journey

* access to new content releases and exclusive material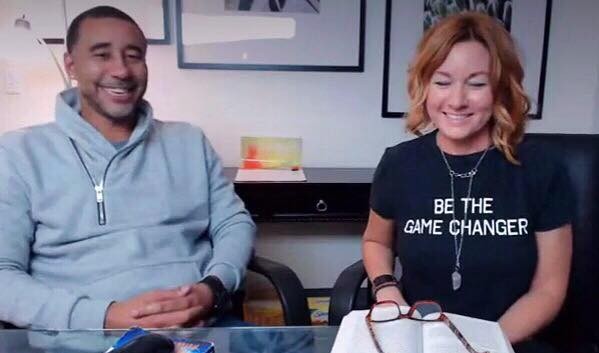 This group is for:

* Both Single Men & Women or those in a Relationship with or without their partner.

* Folks in Crisis or Crossroads or those Generally Content but seeking Expansion and ever increasing Connection

* Life Long Learners that want to add value to their lives and the world

The future of relationships is moving us toward a vaulting awareness of who we really are as human beings, something we have managed to avoid for a very long time by being so thoroughly committed to convention...


The future of love is NOW --vast love, love beyond boundaries, love without preconceptions and judgments, love without outdated myths--love which can actually be experienced.
We are in the midst of a sea change, in which not only are many traditional relationships failing, but unexpected new arrangements are beginning to appear; gay marriages are surfacing, step-families abound, and many people are consciously choosing to create deep loving commitments without cohabitation as a goal.

These transformations should not be feared;
instead, they represent a real opportunity.



We are inviting you to become part of a tipping point that will usher in the new and improved version of how we do love relationships in our culture.

You will do this by modeling for others a witness to you living joyfully, out loud in your own fulfilling life.

You will learn the how and the why of sustaining mature, mutually uplifting relationships with as many partners as you choose, as well as the capacity to navigate the depth of a truly intimate, liberating long term relationship with one partner for as long as that holds value for you.
Find more well-being, more freedom, save massive amounts of time, save money, save heartache, increase pleasure, reduce pain and save the frustration of the conventional dating market by upgrading to something far, far better.

* No this isn't about swinging, polyamory or being a playa so you can just rest easy on that.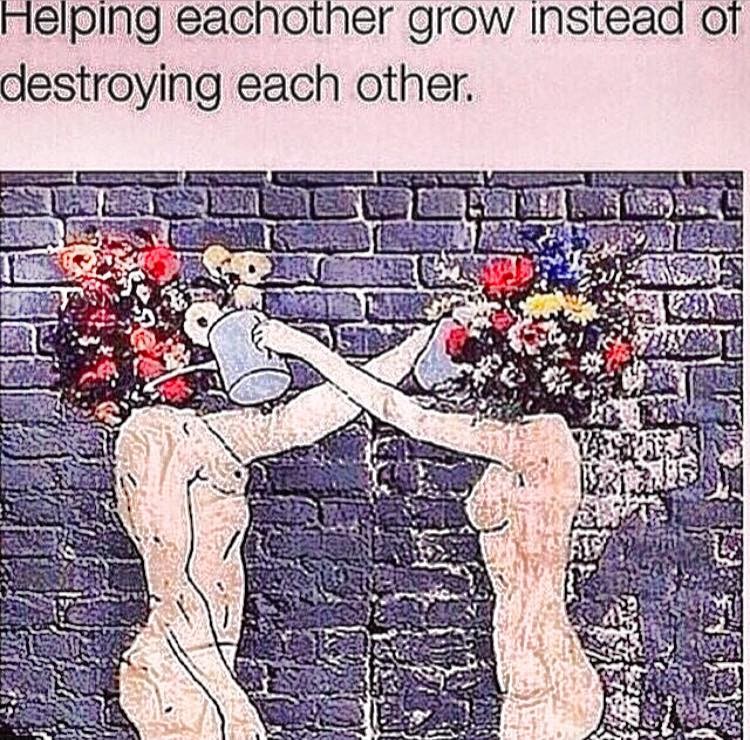 "... I have to say that the work that Michelle and people like her do to assist men and women in heightening their emotional IQ is SO IMPORTANT TO THE WELFARE OF OUR COMMUNITIES.
Humanity will not change overnight- there are lifetimes' of work to be done. But the foundation of what is being taught and practiced in groups like this IS the foundation for evolutionary change." - Shay, Future of Love Book Group Member


Join NOW and be part of the solution as you master life & love in a new & improved Leveled UP way!!!