Are you frustrated watching douchebags, half-wits
and less than honorable men seemingly getting ahead
while you play by the rules and continue to miss out?

Would you like your decency to win out for once?

Well it can,
once you know the secret
these other men know
and
combine it with
your own well examined,
personal set of core values
+
some basic knowledge
your father and society
never could have taught you.

NOW is YOUR time!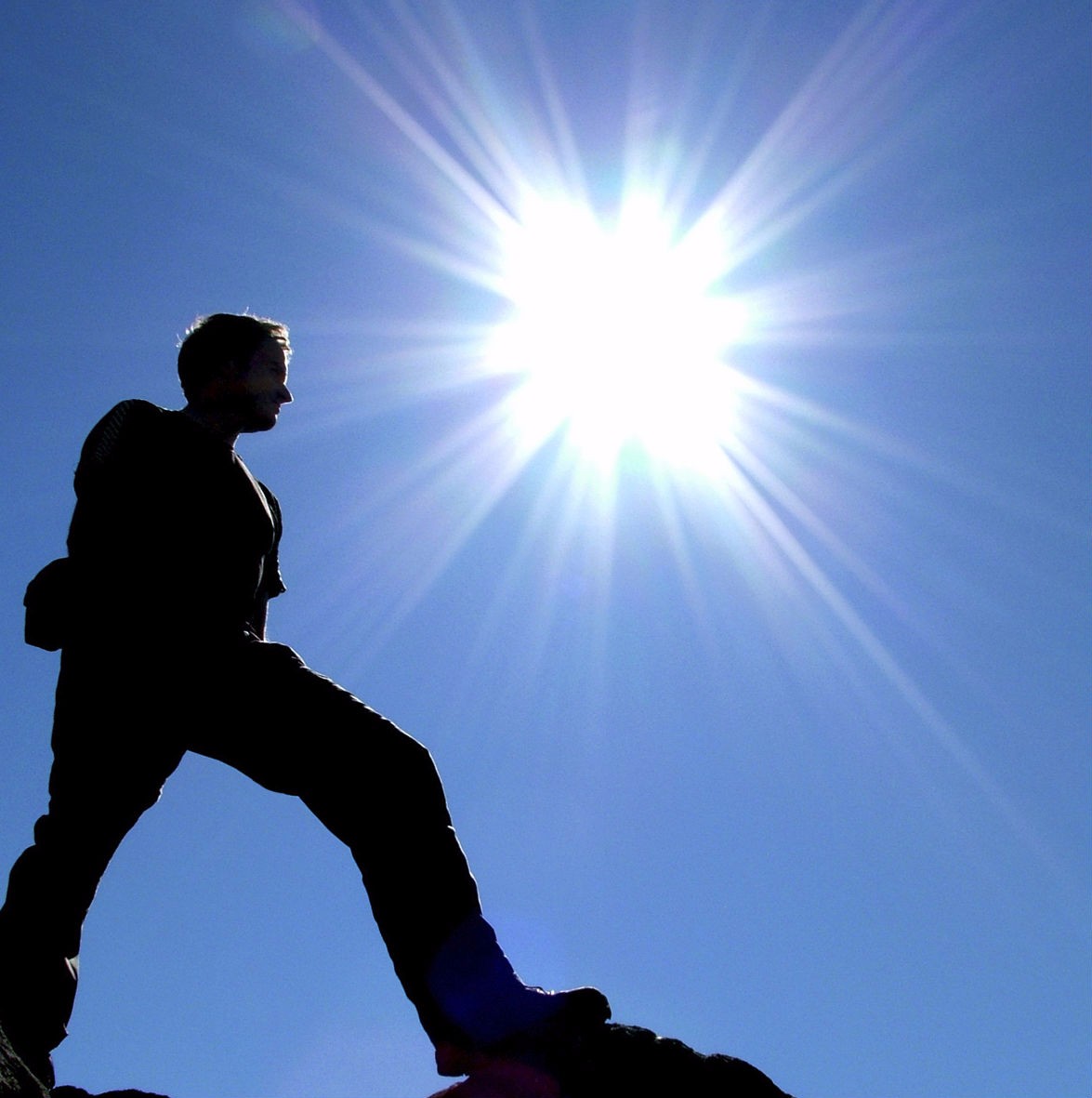 What if I offered you the master code that
converts female "crazy" emotions
into something predictable and useful to your life
AND
brought you into alignment so your
decency and fairness as a man
finally paid off?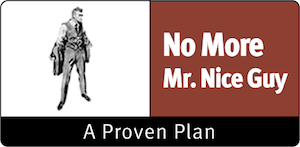 Learn 3 simple steps to converting
the very thing that frustrates
so many men,
into a practice for building self respect
as well as loyalty and desire
in women,
your work life,
with your peers
and
with your children
instead.

React or Respond?
If you can master this with women
you can master it in every area of your life!

Convert your confusion into deeply satisfying, constructive
forward motion in every area of your life!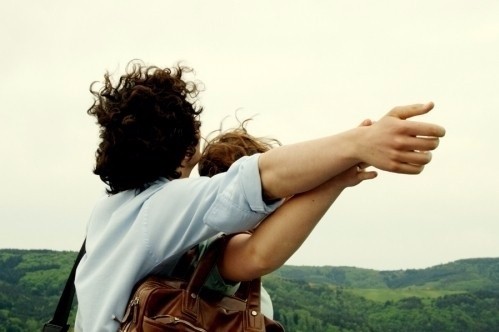 Be Proactive!
Be a Stable Influence in a Unstable World!

Live and Leave a Legacy of Hope and Empowerment
through all your important relationships!

Gain Influence and Respect
or
just keep attracting more
Confusion and Disconnect

You have a choice to make as a man...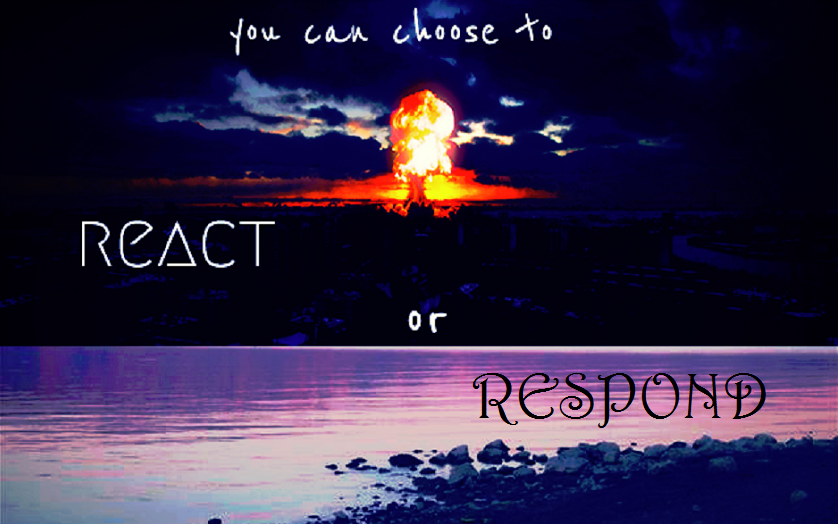 This simple re-key coding on your response to her
emotional life is so simple,
yet so potent,
women can't help but become deeply motivated
and desire to open on every level to your influence.



YES....

Women crave amazing Sex & Lasting Passion for Life, just like men do.

YES....

Women just need a little help from men to crack open their full sexy radiance.

YES....

Women require assistance to access their deeply buried femininity
bursting for permission to be released.

YES....
Female turn-on and desire to partner fully with a man is DIRECTLY
tied to your capacity to provide her emotional life good stewardship.


Most men have No Idea how simple it is.....

Change Her Mood, NOT Her Mind!
as a natural lifestyl
is the
foundation to everything else in your life journey with
women, work, purpose, peers and parenting.






" I had no idea what a test was....checking in....female unconscious behavior.
I thought it was wildly illogical bitching and complaining with intent to manipulate.

I'm having a great time with it now, finding and meeting women open to learning about these instinctual concepts.

Lots of fun opening each other up and seeing how deep it goes just for the joy of doing it. It really is sexy as hell when they start picking up on it." - Roger, member of The Integrated Man group