I am Michelle Terrell, a certified practitioner of a deep trance state induction called Still Point Therapy, or Stillness Induction Healing,
which is not a conventional massage...
like it, only better.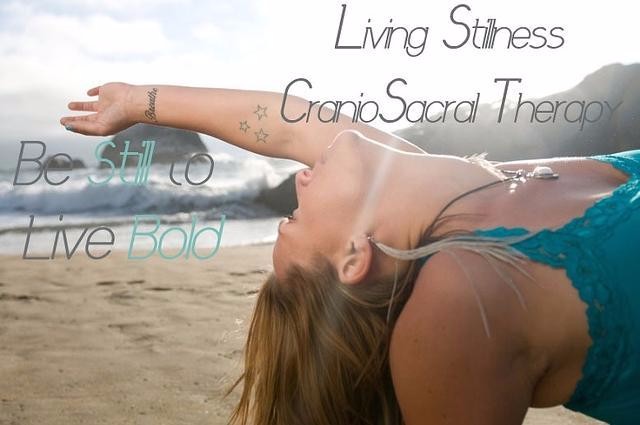 Why?
Because its everything you wished your last massage would have been.
* Lasting Relief
* Emotional Processing
* Instant Surrender
* Deeply soul satisfying
* Full devotional presence offered, freely

My sessions are better than any massage you have ever had,
because it's not just a surface level rub down, nor is it clinical or aggressive.

It's a total soothing of your entire Central Nervous System.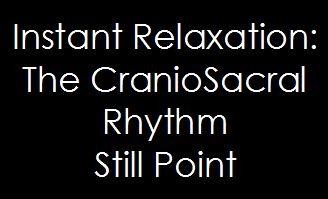 Session enhanced with:
warm stones with focus on the neck,
aroma therapy,
lower back heating pad,
sound vibration therapy table,
candle light & salt lamp glow, moist heat compress,
feet/ear/jaw/hand reflexology,
guided breath meditation
removing-the-armor physio-emotional clearing
and table-Thai assisted mobility therapy
to induce you along the journey to your unique Still Point.

I also love providing safe space for meaningful conversations about
what is important to you.
OR
we can just be present, quiet & fill the space with a peaceful energy
with our time together.

Mind/Body/Spirit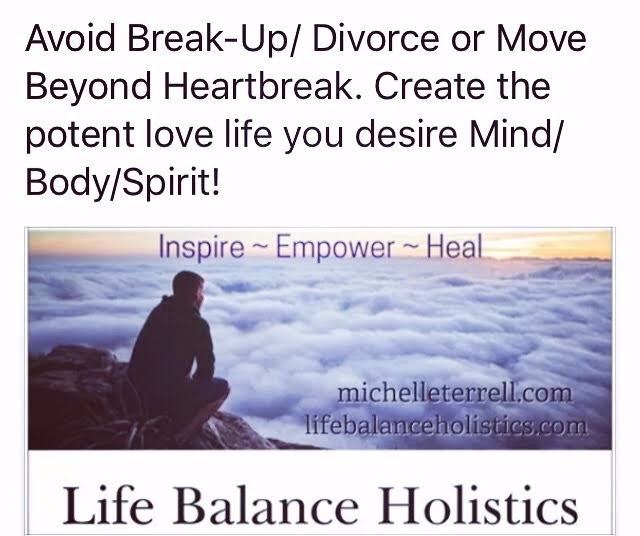 Fill out my online New Client form to speak on the phone,
learn more about all my offerings
and arrange a treatment appointment.

You have a FREE 15 phone consult to use to ask me anything about your love life journey and receive free coaching help.

Click Here to Request Your Call>>> New Client Form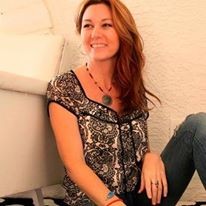 I love this method MUCH more than a traditional massage,
because we can get a full system unwinding
and total mind/body reboot to happen in such an potent & lasting way.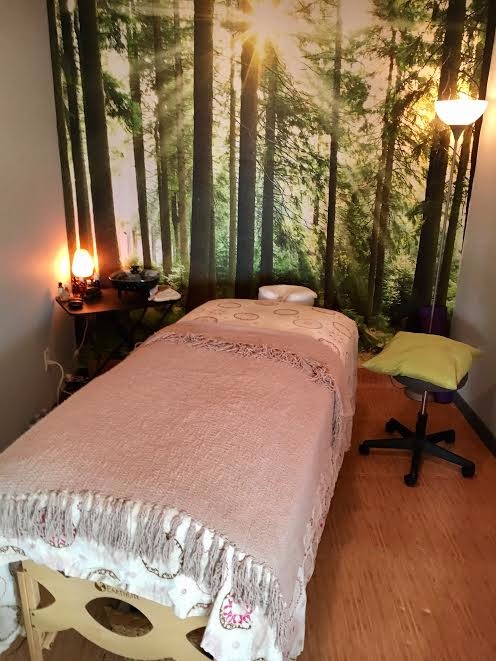 Get it ALL dialed UP!
through...
fully present touch therapy
compassionate conversation
and a potent pure-form energetic healing exchange

Still Point Therapy Only
$80 - 60 min
$120 - 90min

with life coaching,
which is simply supportive conversation to help you untangle life's challenges.
$197 - 2 hours with online support content
$297 - 3 hours with a future-steps coaching plan and online guide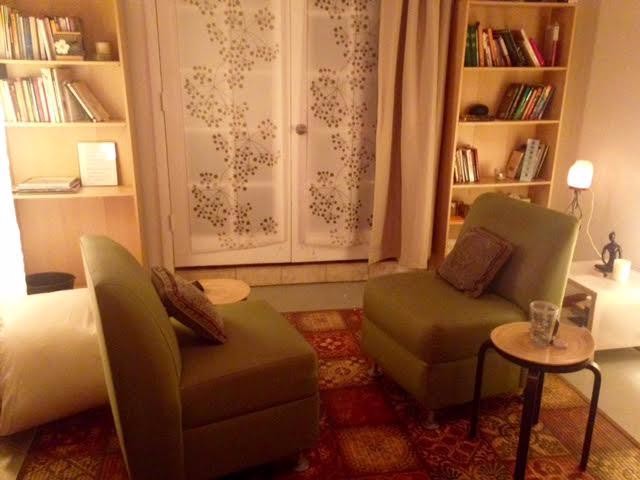 * No Tipping
* Never Clinical, Always Heart-Centered & Personal
* Emotionally Safe & Responsive in the Moment
** No Sexual Contact **
* Certified by the Institute for Integral Therapies
* LMT 18 years
* M.S.ed Child/Family Studies & Human Sexuality ASU
* CLC Emotional Clearing. Trauma Care. Relationship Care Mind/Body 15 years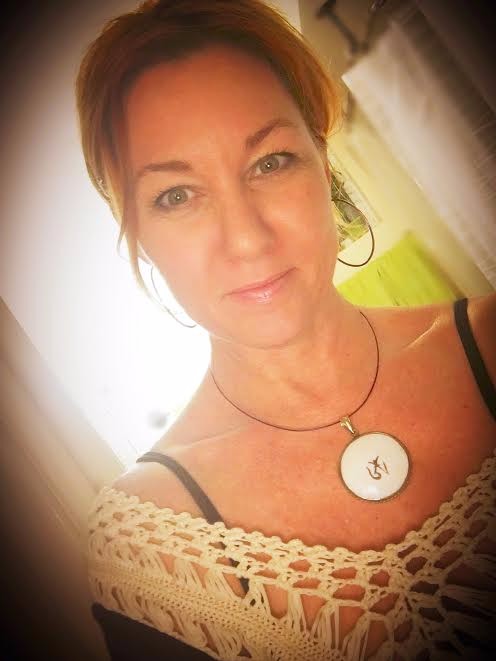 *Check out my websites NEW LOOK & PAGES!*
http://michelleterrell.com/

REVIEWS Here >>>
https://www.facebook.com/LifeBalancewellBEingcoaching/